Las Vegas is more than just casinos; it's a also center for art and history. Vegas is home to several fascinating and beautiful cultural and historical sites that will not only expand your horizons of knowledge but will also give you a great range of activities to plan around it. Listed below are a few.
Seven Magic Mountains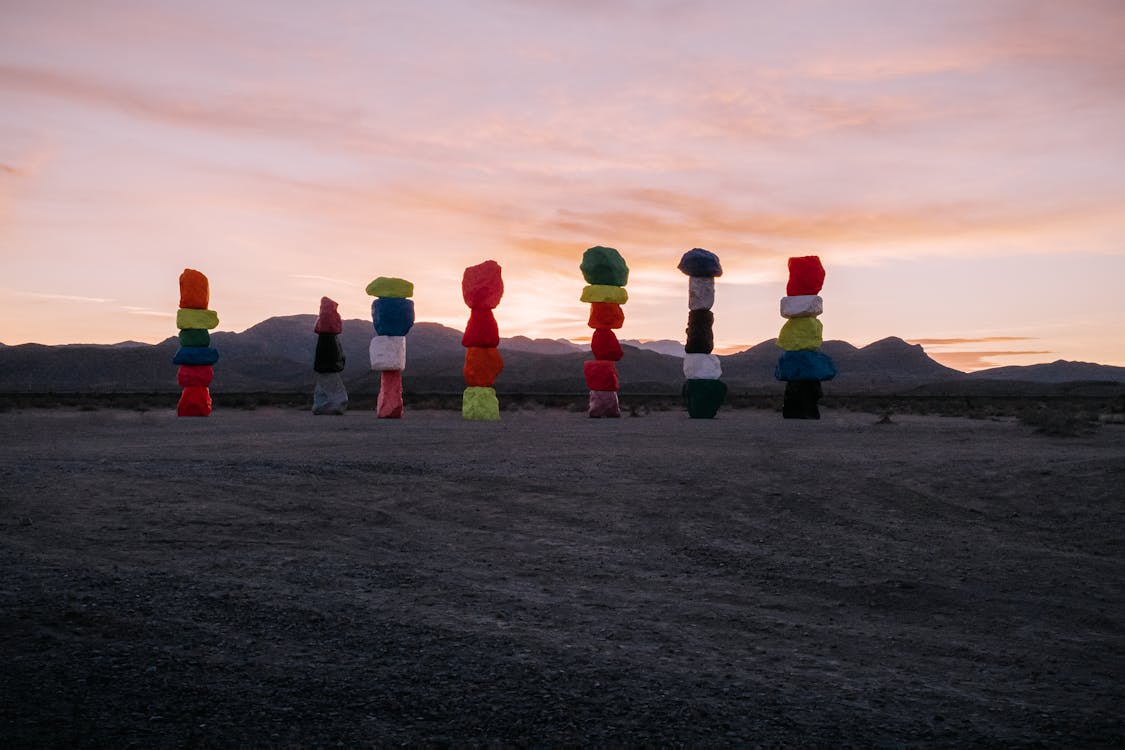 If you want to witness a rainbow on the land, driving the 10 miles south to Seven Magic Mountains will be easy.
The Seven Magic Mountains are a cultural site distinguished by a tower of stones that features seven distinct hues. It is not only a famous tourist destination but also a crucial destination for rock collectors. Since the pigment on these boulders is fluorescent, these 'mountains' stand tall and bright and quite literally light up the night sky. A wonderful location to add to your to-see-in-Vegas list!
Hoover Dam
This dam is a remarkable feat of engineering. Math and history enthusiasts can easily get their hands on the calculations that were made use of during the construction of this historical site in Las Vegas. Spoiler alert: the view is to die for.
Golden Gate Hotel and Casino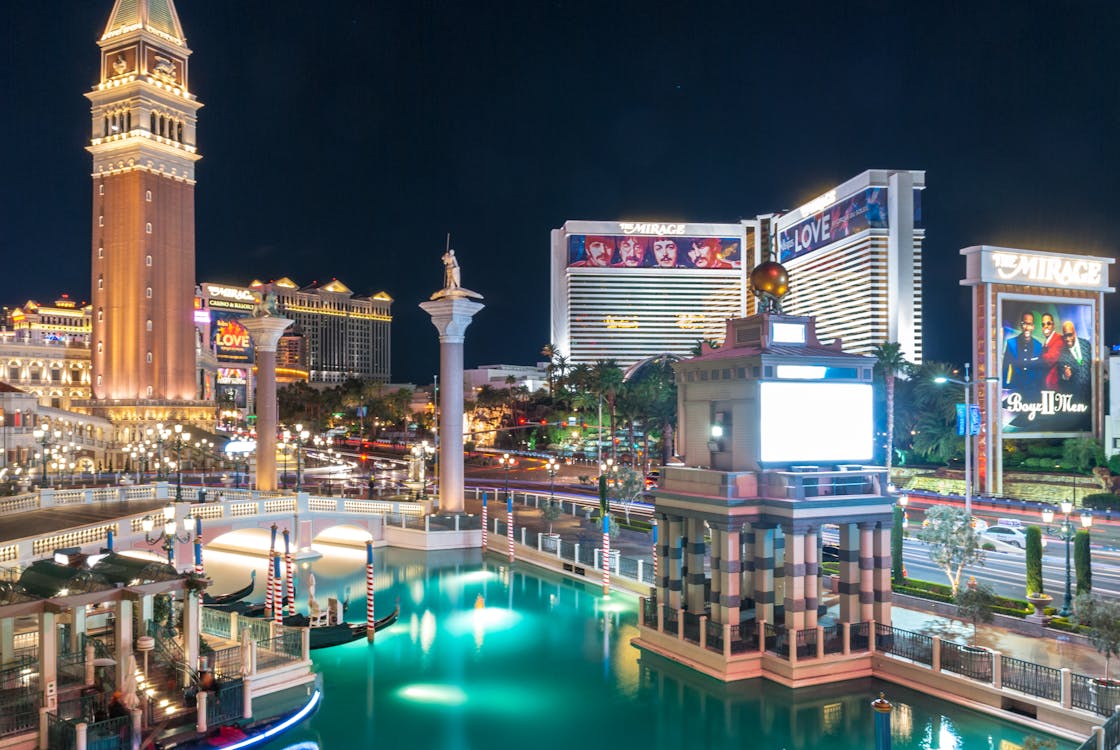 Las Vegas is known for its casinos, and this one is the oldest and most historic of them all. If you visit, you can stroll around the galleries and hallways and see remnants of historic art and building techniques. It has been updated several times, but it still manages to capture the spirit of classic casino artwork. Fremont Street, where Golden Gate is located, is teeming with nightclubs, restaurants, and bars. You can easily make a day of this by exploring the gorgeous casino and the streets around it.
Mormon State Historic Park
The Mormons constructed this landmark in 1855; it served as the heart of their community and is now the oldest building in Las Vegas. The park features recreations of the creek that provided water and sustenance to the early inhabitants, as well as the historic building where they lived. A restored fort wall, exhibitions, recreations of historical gardens, and updated restrooms have given the park a fresh, up-to-date look. If you are a history buff, this place will take you back to how earlier people used to live.